Trip report spring 2012
Friday May 25th
Mission accomplished 🙂
Our 2 adventurers are back home, dead tired but alive!
Saturday May 19th
Anya brought Pascal and Jerôme to the historical part of the city and guided them to the main places (Golden Gate, St-Sophia, St-Andrey and St-Michael churches).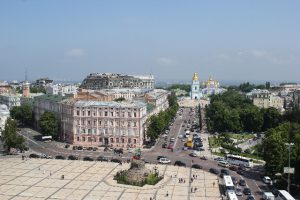 They went for a short cruise on Dniepr river and ended the day on Kiev's main street: Kreschatik passing by Independence square (Maidan Nezalezhnosti). They were very lucky with weather although forecast was originally pretty bad. Pascal and Jerôme really enjoyed Anya's professional guide and translator services.
Friday May 18th
Jerôme & Pascal left Nikolaiev and Vika in the morning for Kiev where they have met with Anya who will be their translator for their weekend in the capital city of Ukraine.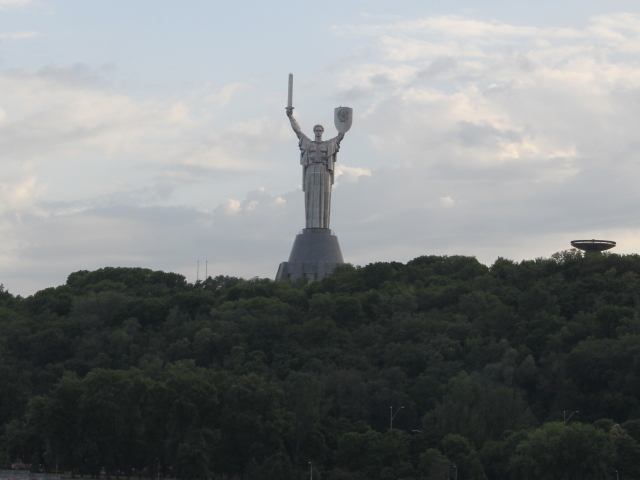 That 500 Kms trip was quite a challenge for two non Russian speakers 🙂 and although they were stopped once by road police and chose a restaurant which menu was in Russian only, they managed to arrive on schedule and find the flat Vika had reserved for them downtown.

Thursday May 17th
Early start to be at Kherson Baby House (KherBH) at 9AM for a meeting with Director Svetlana Petrovna about LAdS France possible Montessori project for her orphanage.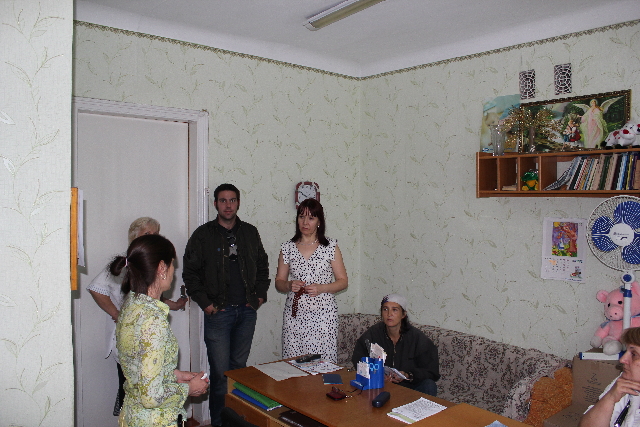 We then enjoyed afternoon on sunny pedestrian avenue in Nikolaiev with some shopping and planning of second week of trip.
Wednesday May 16th
We arrived in Nikolaiev late last night and it was past midnight before we had everything sorted out and organized for the night. In the morning we went for our first appointment at Nikolaiev Baby House (NBH). And in the afternoon we've visited Olga Igorivna.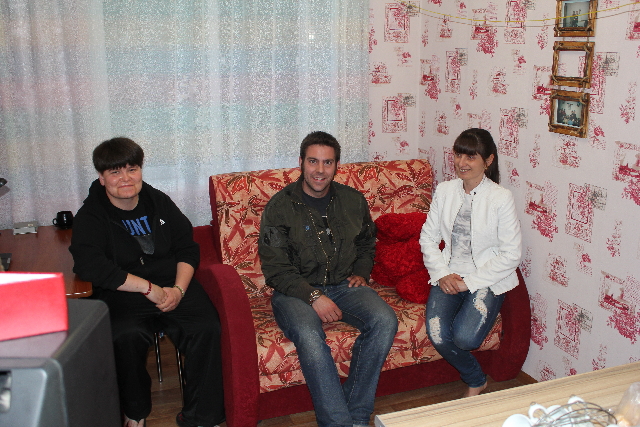 Tuesday May 15th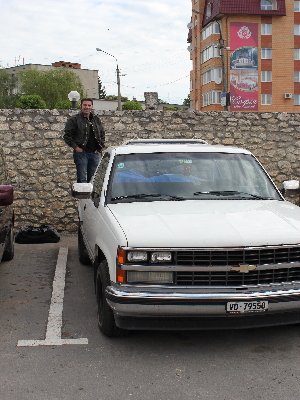 We've managed to enter Ukraine without too much hassle and met Vika in Uzhgorod (first large ukrainian city after the border) where she arrived by train. We then hit the road again and crossed Carpathian mountains to spend next night in another hotel in Ternopol. Roads were not so easy anymore ;-), weather definitely cooler and traffic "ukrainian" 🙂
Monday May 14th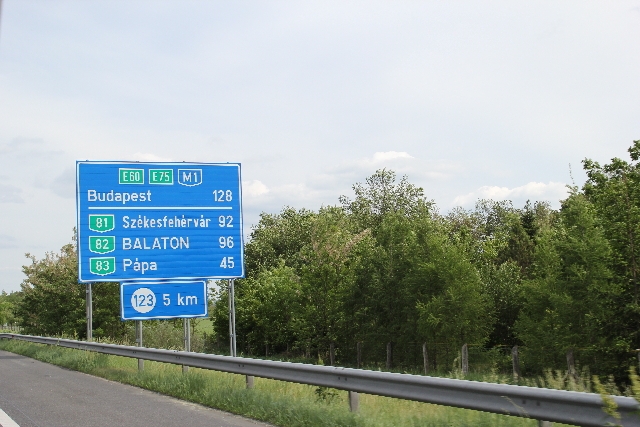 We ended first leg of trip at the eastern end of Hungary in Miskolc where we've spent the night in an hotel. Roads were easy, weather cool and traffic light.
Sunday May 13th
Jérôme and Pascal have departed by car from Switzerland to Uzhgorod in Ukraine where they hope to arrive on Monday and meet with Vika.
Jérôme is a young friend of Pascal, who once asked if it would be possible to join Pascal on a trip to Ukraine. That was December 2011… And now, off they go together to Ukraine for a couple of weeks 🙂