Sofia is getting protein-rich food
As a reminder, Sofia underwent surgery in Kiev in August 2020. The operation was long and difficult and Sofia spent 20 days in intensive care, where she barely survived. Her brain was too badly affected and the girl has no swallowing reflex.
Read more here about the 2020 surgery.
Our friends from USA, Helen and Jim Smith (Svieta Inc.) immediately agreed to support Sofia financially when we asked them.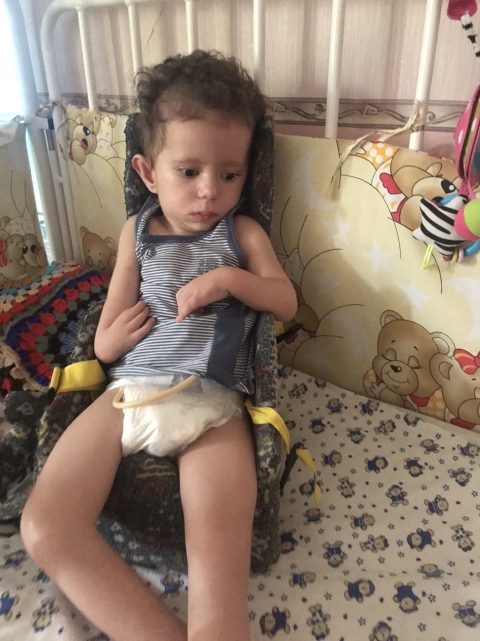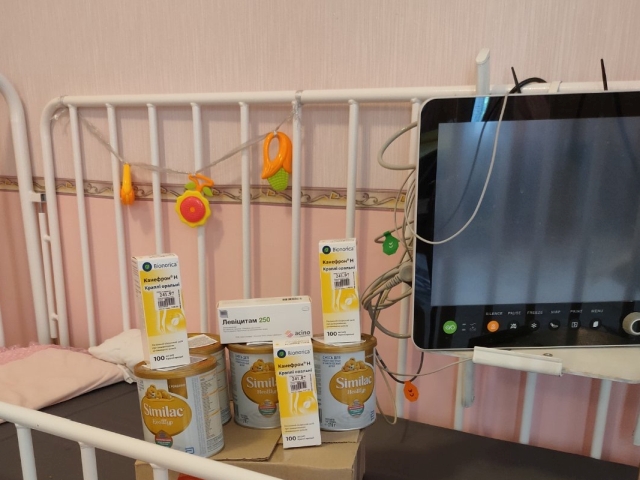 Since June 2021, Sofia has been receiving $100 a month to buy medicine and protein-rich food.
We sincerely thank Helen and Jim for this generous support of Sofia and let's hope Sofia will get better soon.
Please visit this page to find out how you can donate!
Thank you so much in advance!