2 boys went to Kiev
Update 21.3.2020
Little Maxim was also operated on successfully.
The child is still weak but the doctors are confident that everything will be fine soon.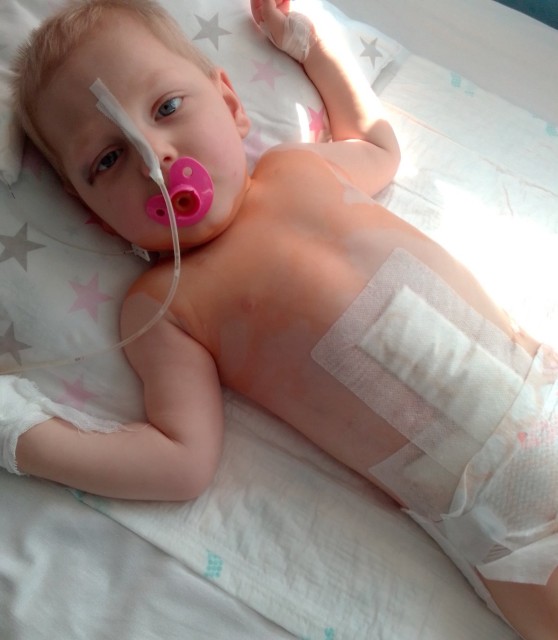 Update 17.3.2020
Little Pavel has already been operated on. The child feels good and is already back from the intensive care unit with his nurse.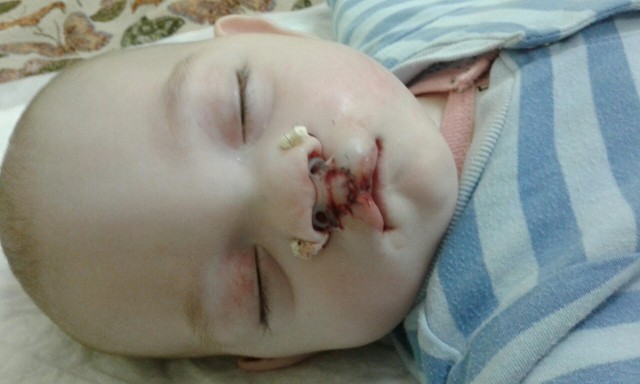 Thanks you so much for your help. Your donations are appreciated and needed!
On Tuesday the two boys Maxim and Pavel and their nurses took the train to Kiev.
Maxim drives to the University clinic for pediatric surgery. He is operated on there for the second time.
Read here about Maxim's first visit to the clinic in Kiev.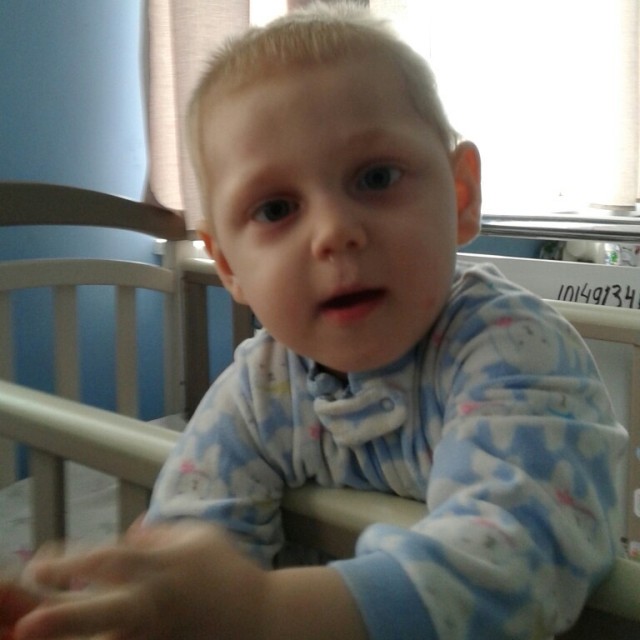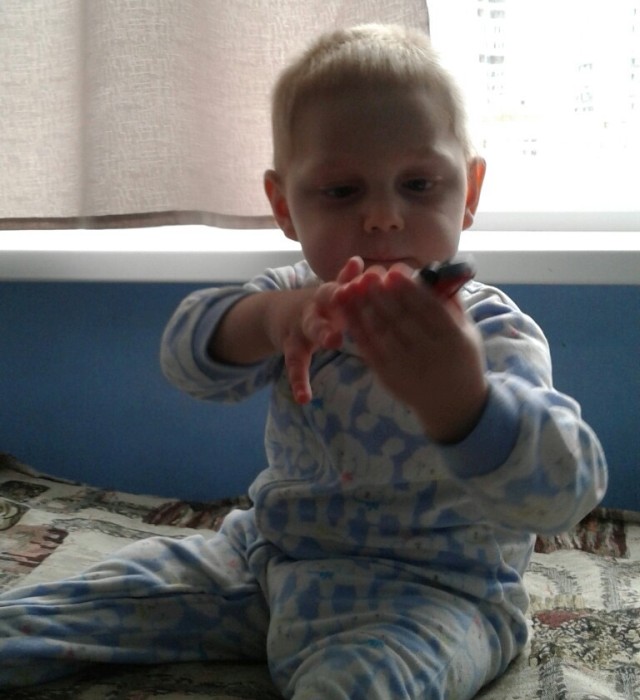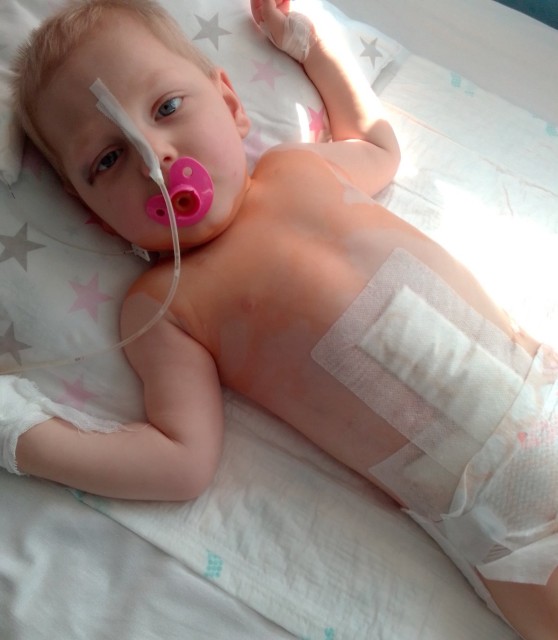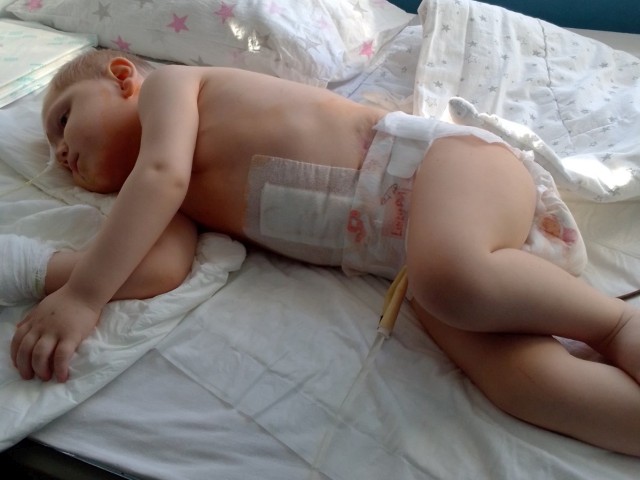 For Pavel, it will be the first surgery performed at the department of maxillofacial surgery.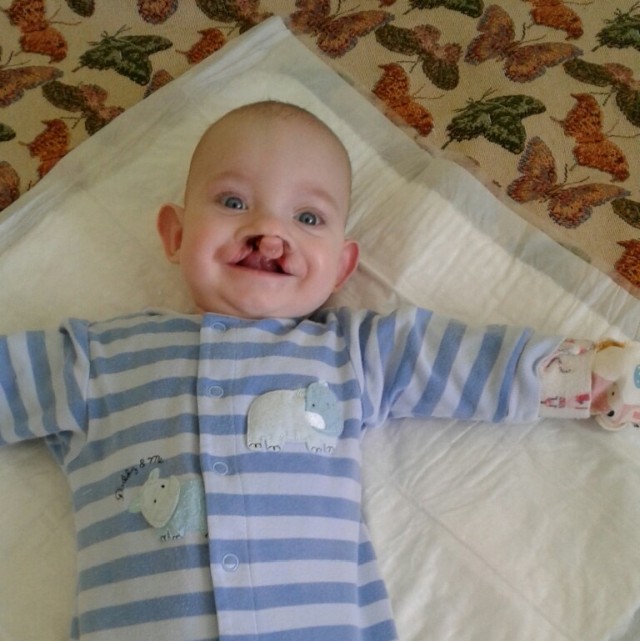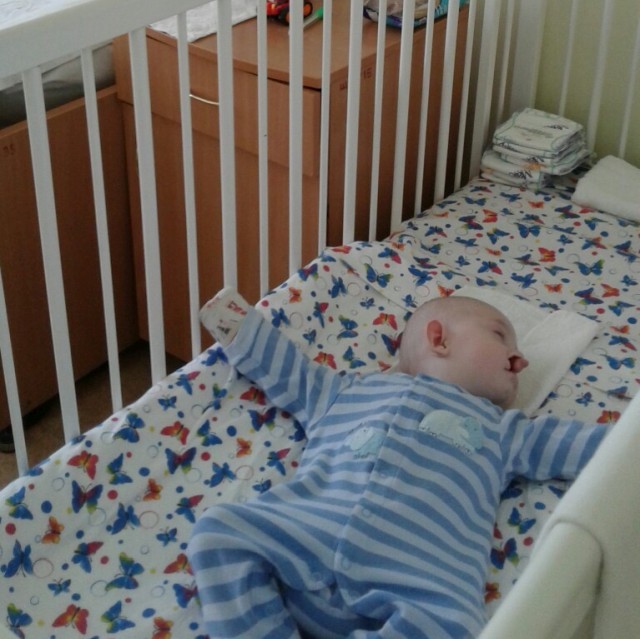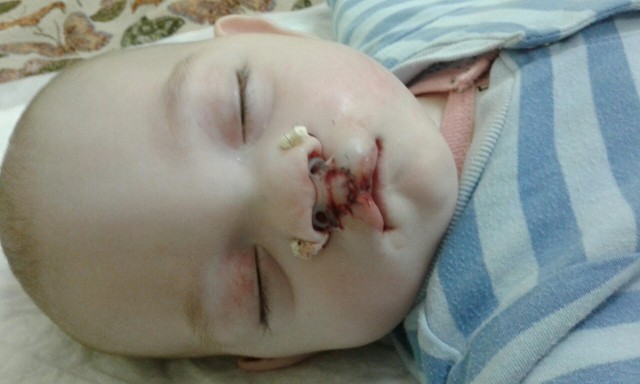 Please visit this page to find out how you can donate!
Or just click on the "PayPal Donate" logo on the right column.
Thank you so much in advance!