Viktor is back from Kiev
Viktor had to stay longer in hospital in Kiev after his heart surgery. He had recovered well and traveled back to Nikolaiev by train on October 2, 2021 (the outward journey was done by ambulance).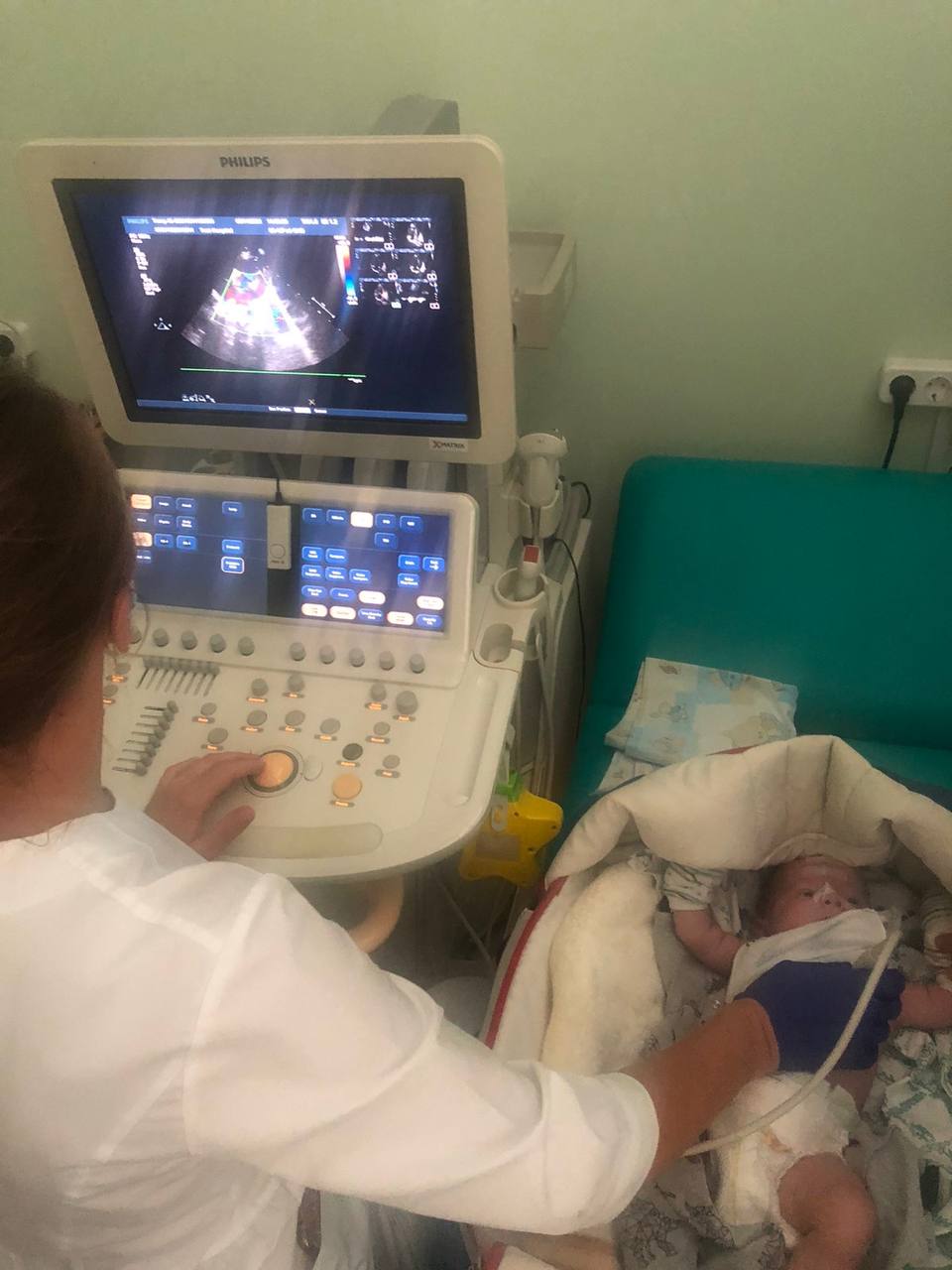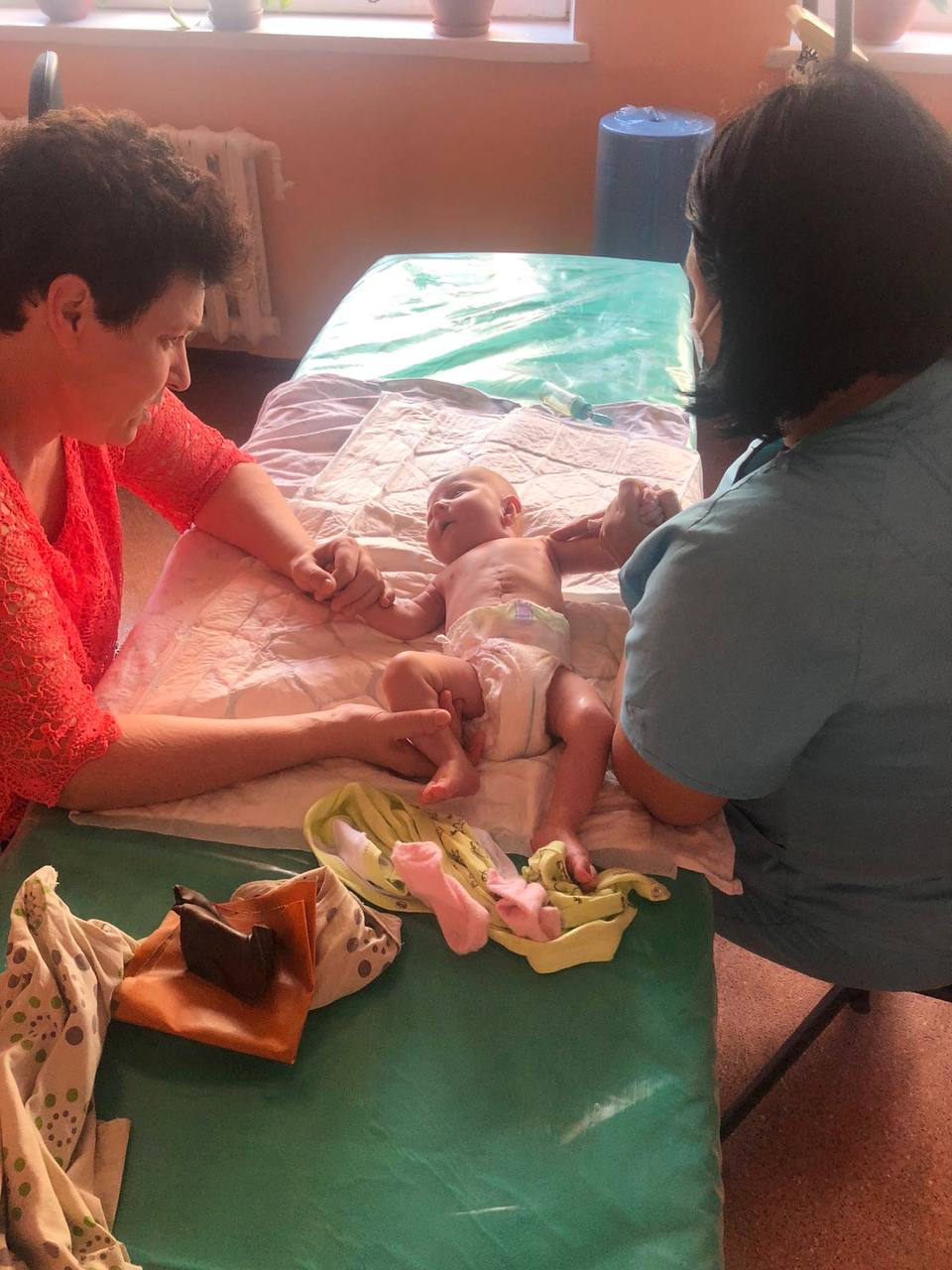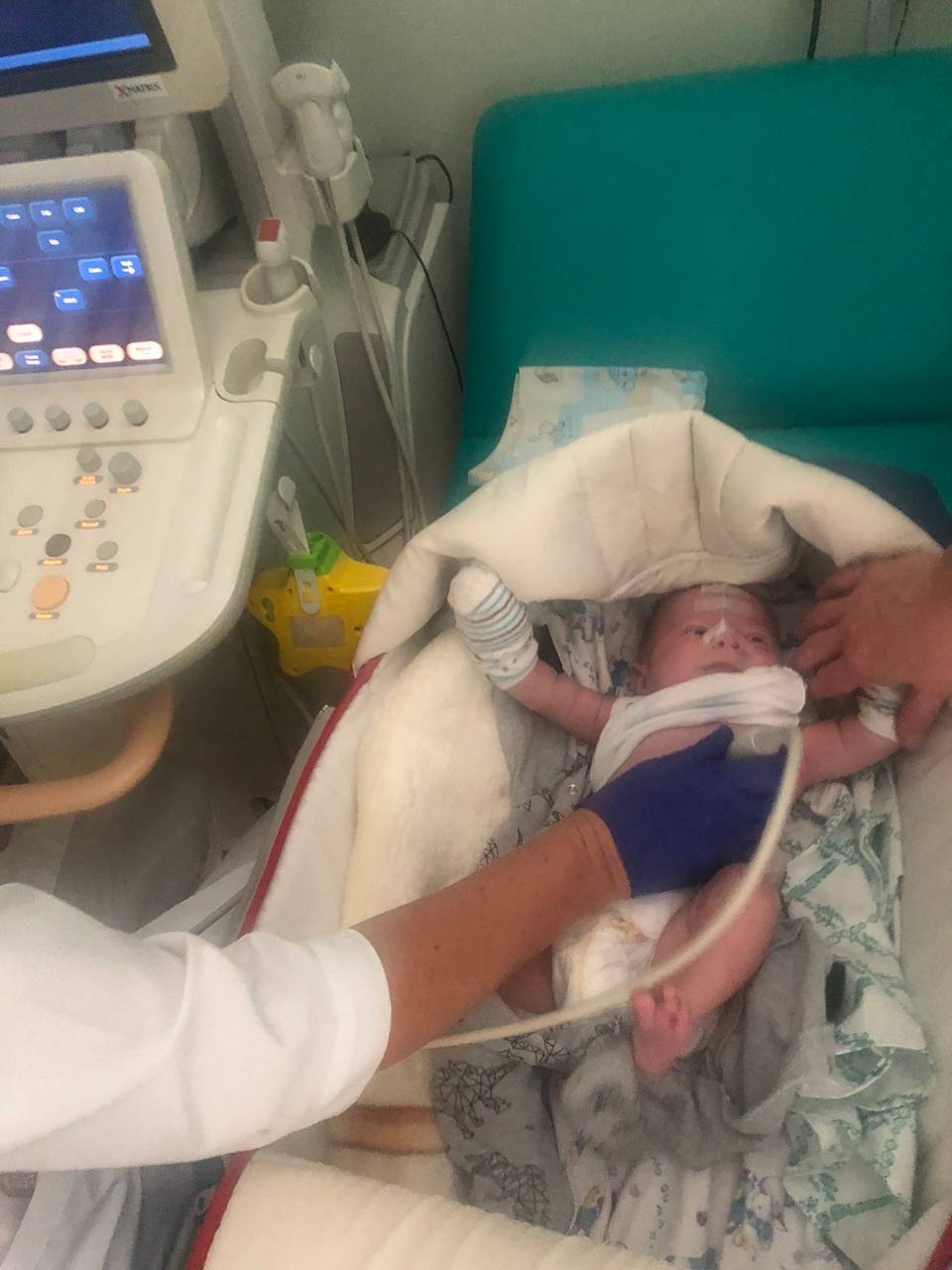 In about a year doctors continue to look at what operation can be done next.
Thank you for making a donation! for Viktor.
Thank you so much in advance!