An association is born!
After months of preparation, the creation of the logo, a flyer and a newsletter was on the agenda for this summer. This caused the steering committee some headaches, as well as a lot of work and joy!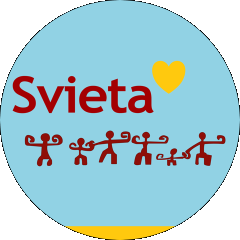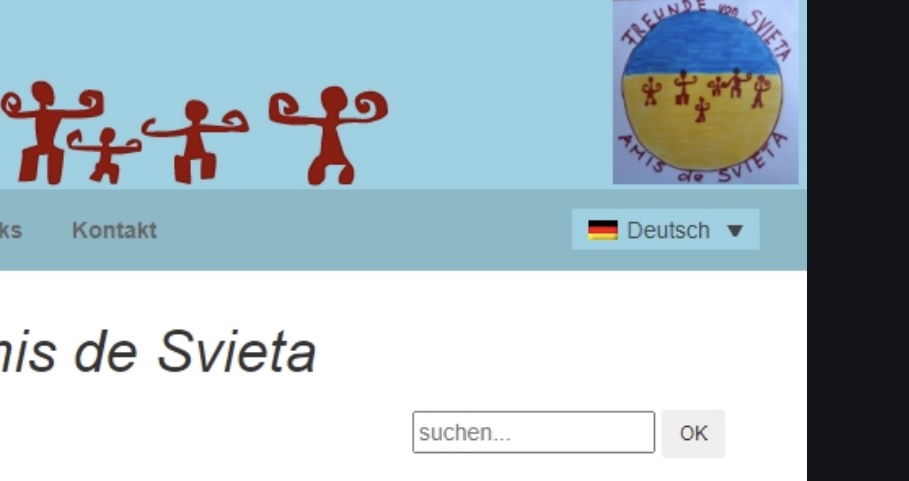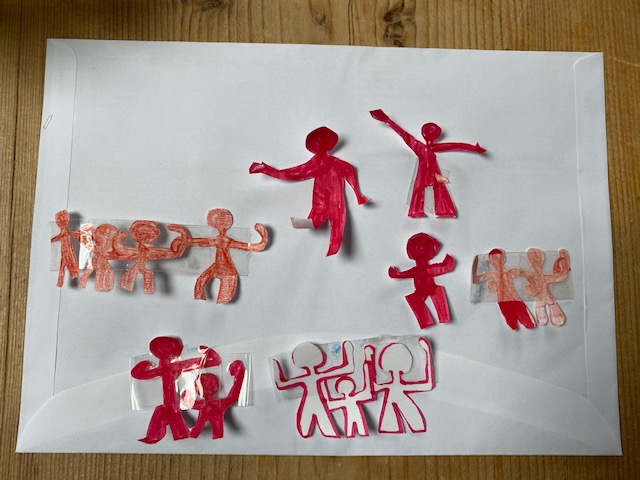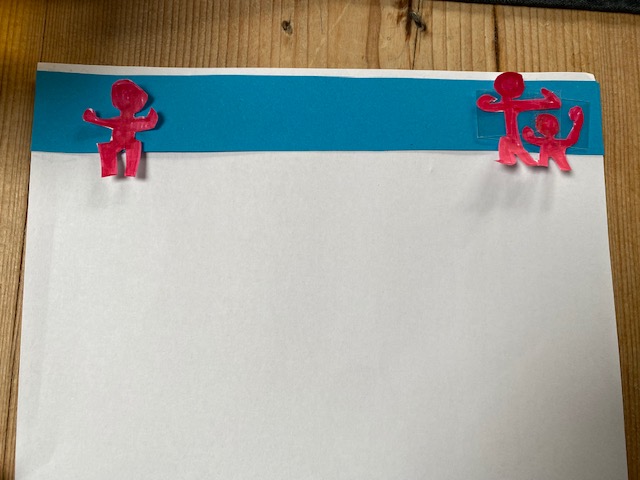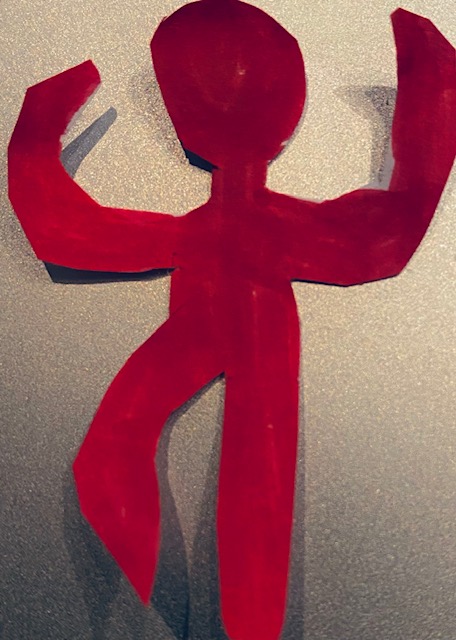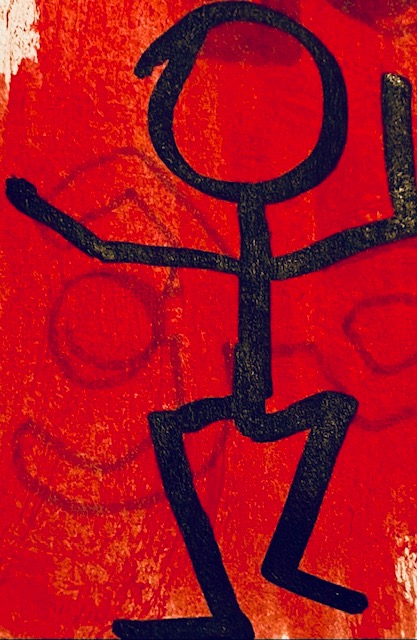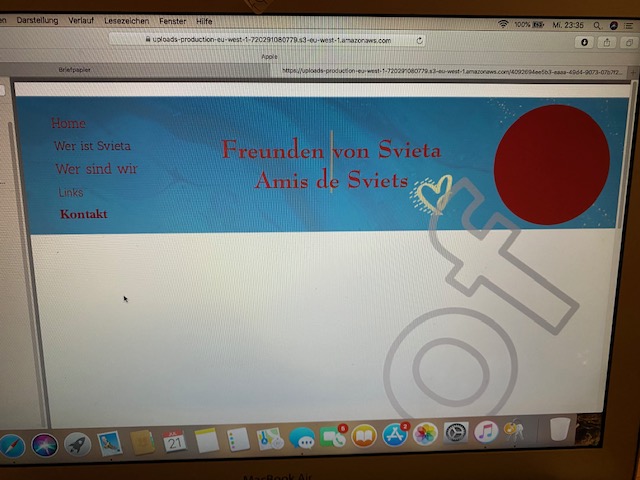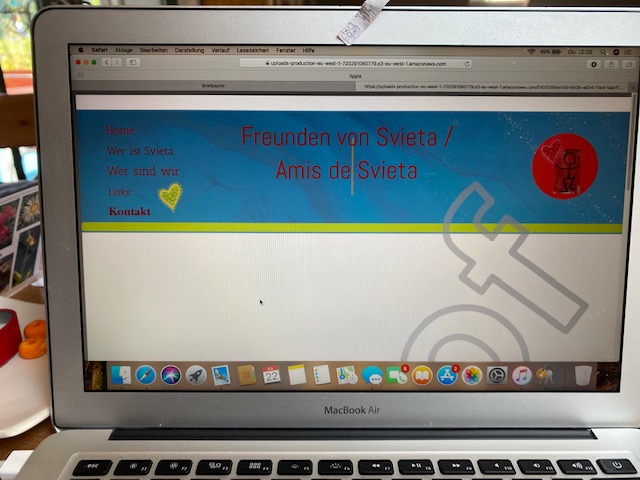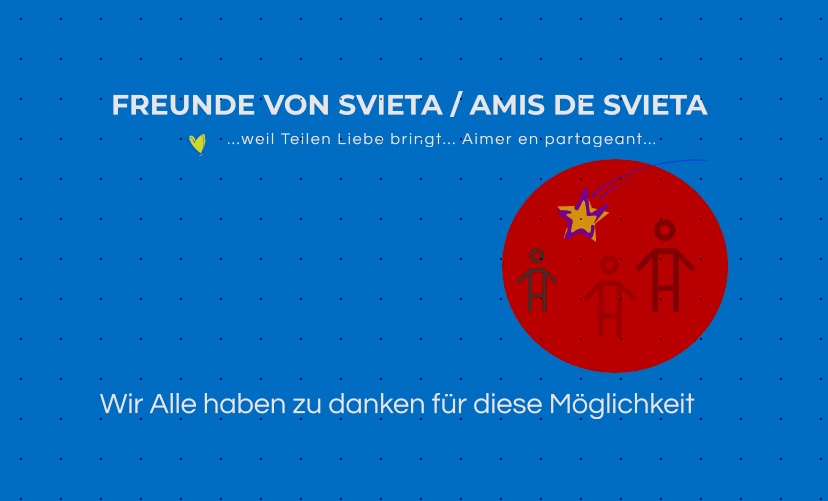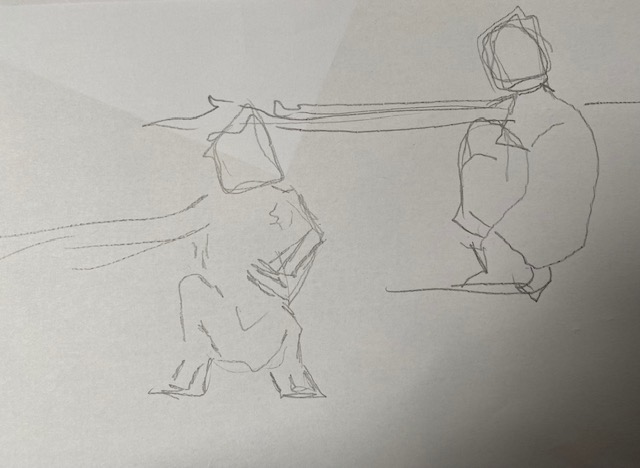 On August 26, 2021 the new flyer was put into the envelopes and sent to the Friends of Svieta.
Would you like to support the association? Become a member.
Or please visit this page to find out how you can donate!
Thank you so much in advance!