Autism – ABA – therapy
Updated news 21.10.2018!
Here are the latest pictures of the ABA Therapy Room with children.
Olga reports that the little "patients" love to spend time in this new room and to be taught. The project is wonderful, works well, everyone is very satisfied.
The children and Olga Ivanovna thank you very much for the wonderful project!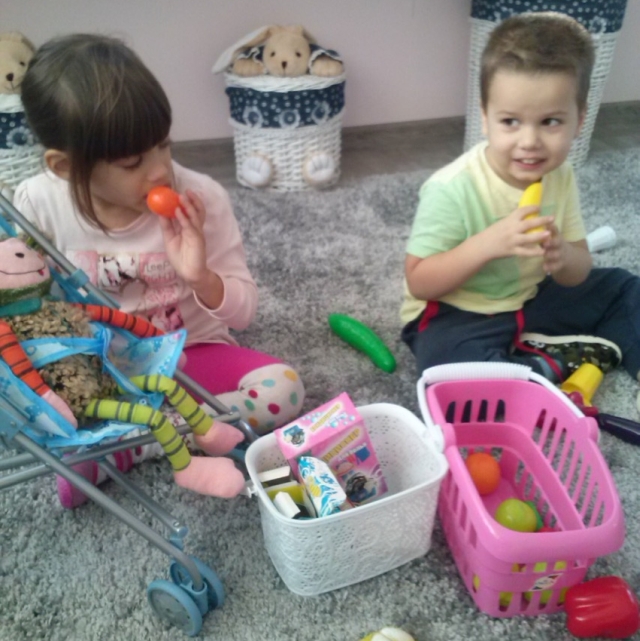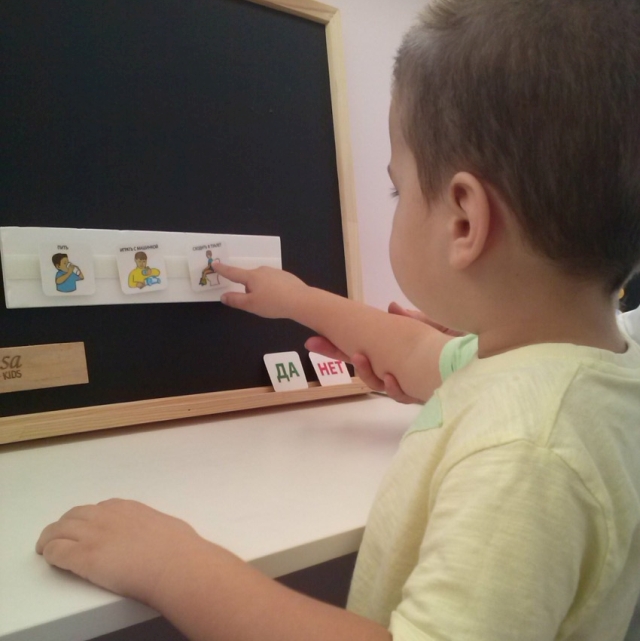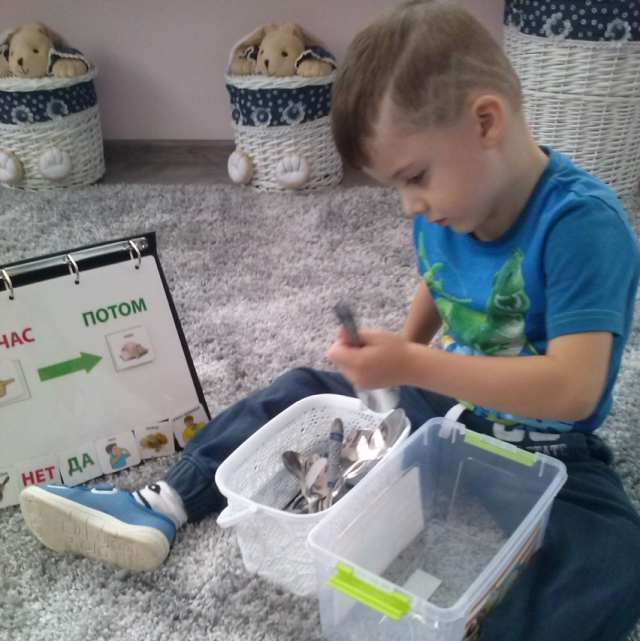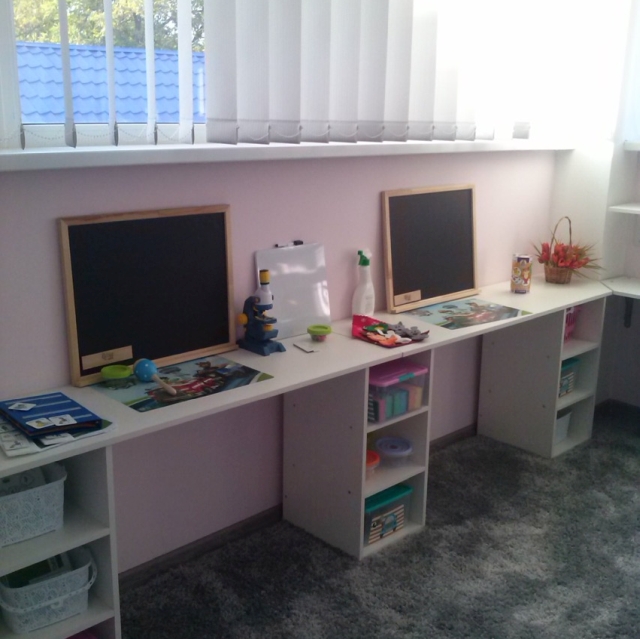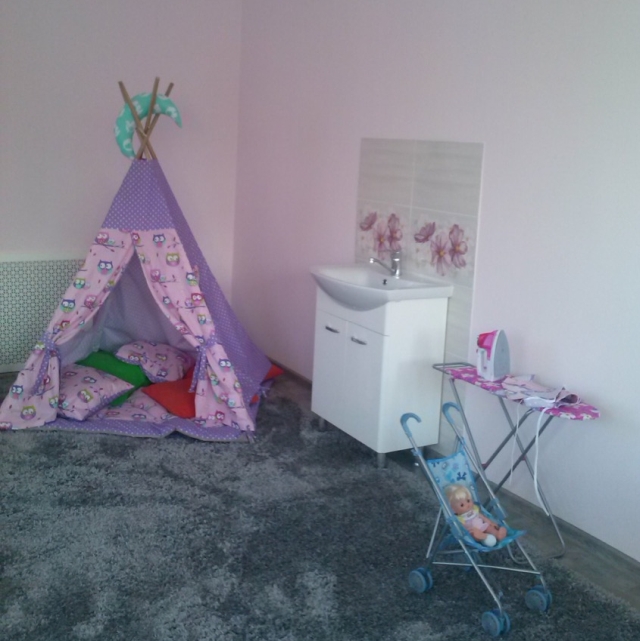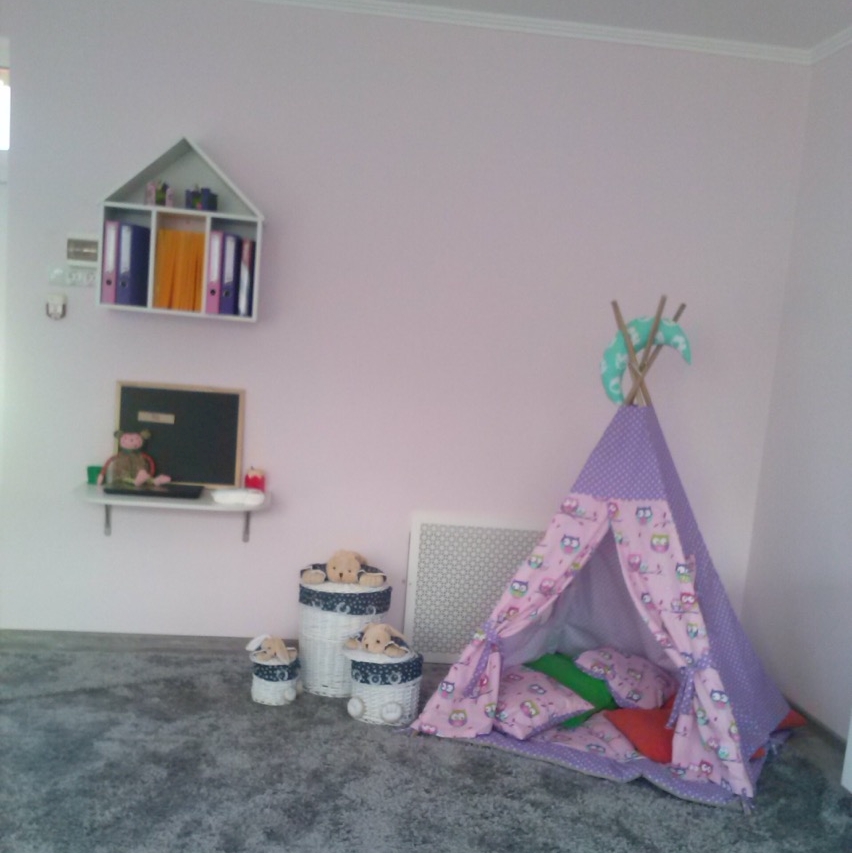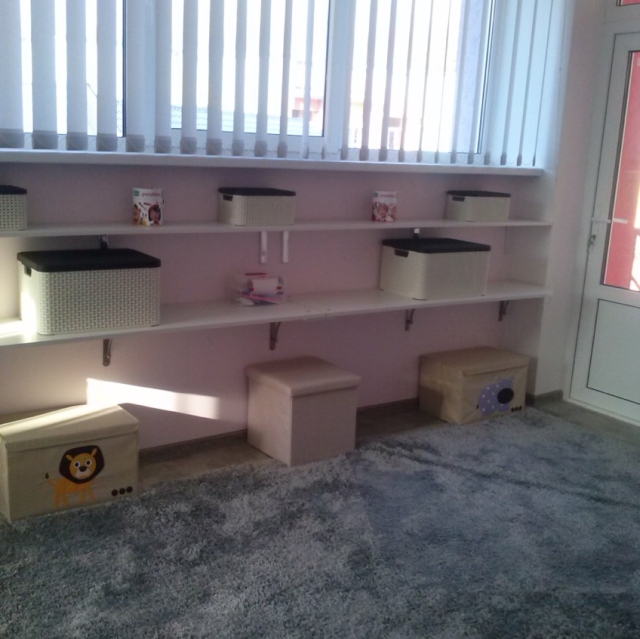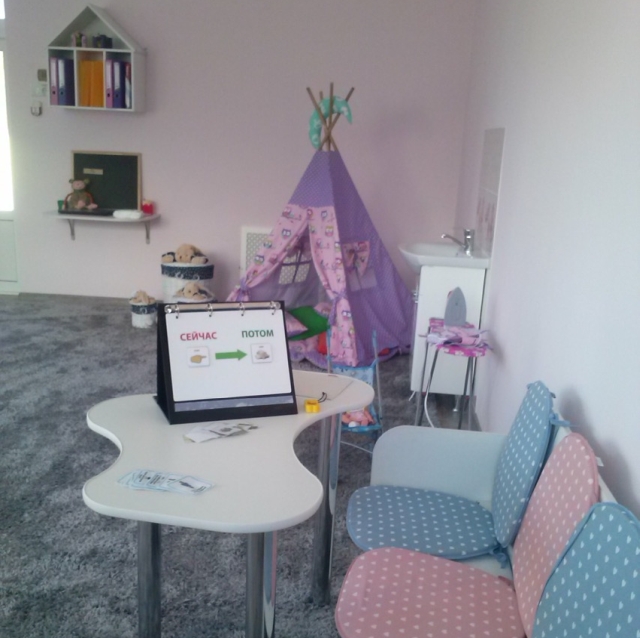 Updated news 21.10.2018!
ABA therapy room is now finished. We can proudly announce that NBH has a therapy room where children with autism can get specialized and profesional help. Such a room is not the only one at NBH, but the only one in the whole region.
It looks really nice, has been made with love.
Olga and the therapists are totally happy with the results.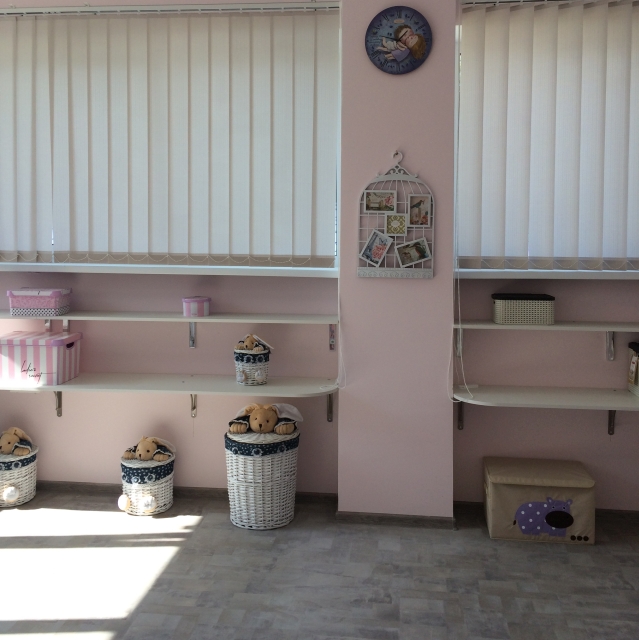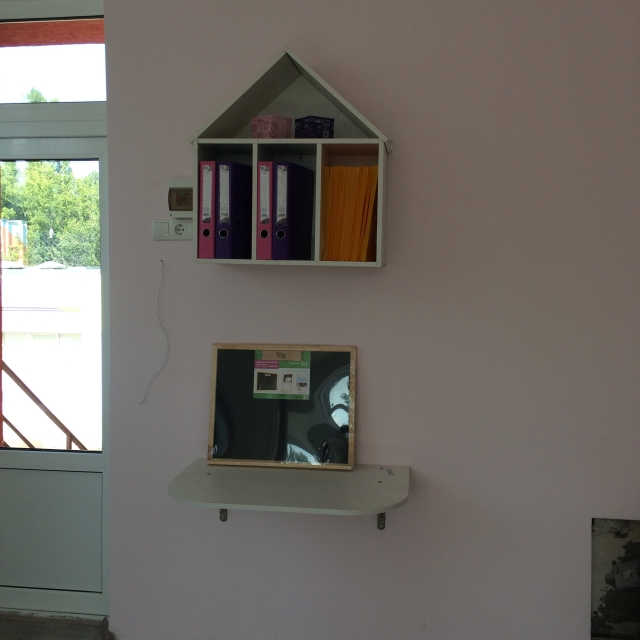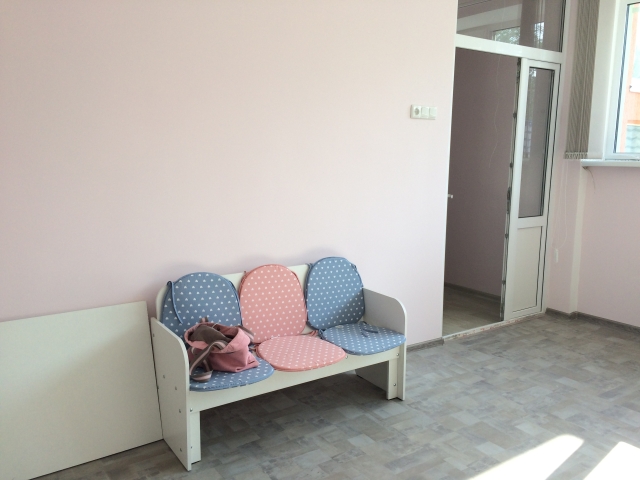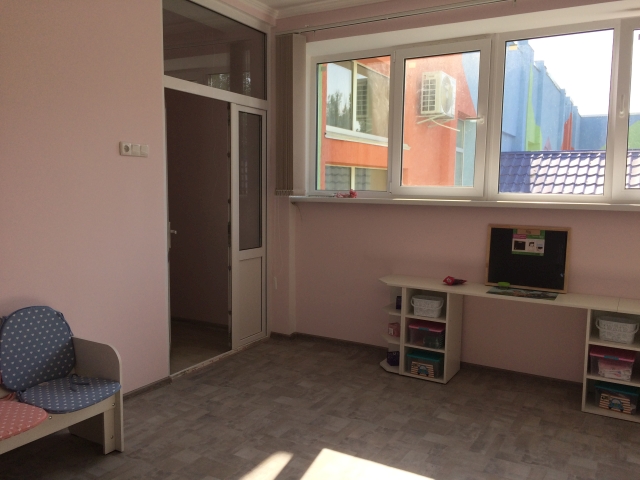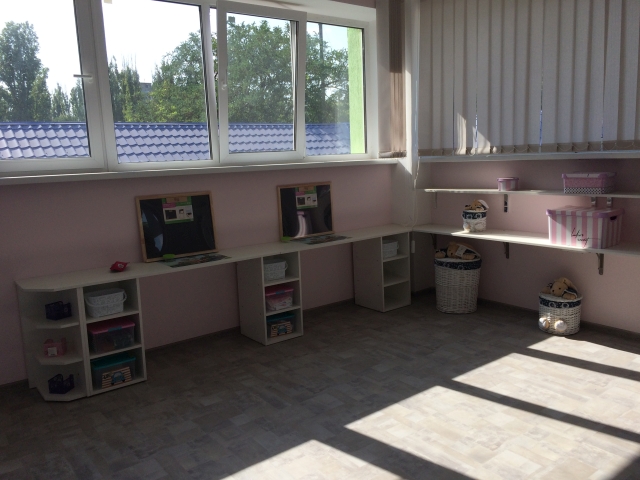 Many thanks to all those of you who helped make this project a reality.
Beginning of this project: September 24th, 2017
The number of children at NBH, who are diagnosed with early autism, has been growing recently. Currently there are twelve children at NBH diagnosed with autism.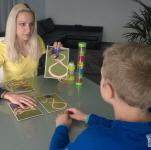 It is very difficult to work with these children, because they have problems with communication and social interaction. They do not accept any group training or lesson. Many rehabilitation therapies which help children with other neurological disorders simply do not work for children with ASD (autism spectrum disorders).
Still, there is one method called ABA-therapy, which is recognized to be rather effective for autism treatment. ABA stands for Applied Behavior Analysis. It is a scientifically validated approach to understand their behavior (actions and skills) and how it is affected by the environment. "Environment" includes any influence, physical or social, that might change their behavior.
For this ABA-therapy a special room must be prepared, which has different social zones, where a child will act. His or her behavior will be analyzed by a specialist/teacher. The social zone (surroundings) can be changed quickly, to get the child to act differently.
In fact, ABA-therapy proved also to be effective in working with Down syndrome children, as well as children with any other neurological or mental disorders.
To be able to work with children using this method NBH needs a new rehabilitation room. We are planning to rebuild one more "old veranda" for this. Basing on our previous experiences we estimate the project to cost 6,000 USD (5.000 €).
We kindly ask for your donations to help us to rebuild an old veranda into the room of ABA-therapy.
Please visit this page to find out how you can donate!
Or just click on the "PayPal Donate" logo on the right column.
Thank you so much in advance!