Children's day at NBH
On June 1st, Ukraine celebrated Children's Day. It has become a good tradition at NBH to invite sponsors for a concert organized by children.
The atmosphere of the holiday was in the air: nicely decorated concert hall, children in national costumes, presents, songs and dances….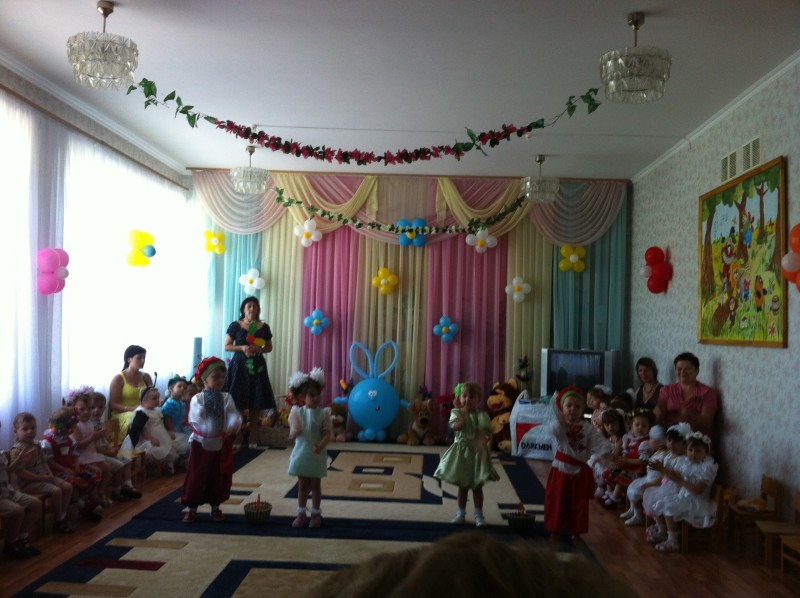 Guests and sponsors were positively surprised to see how talented the children are. They were performing like real professionals 😉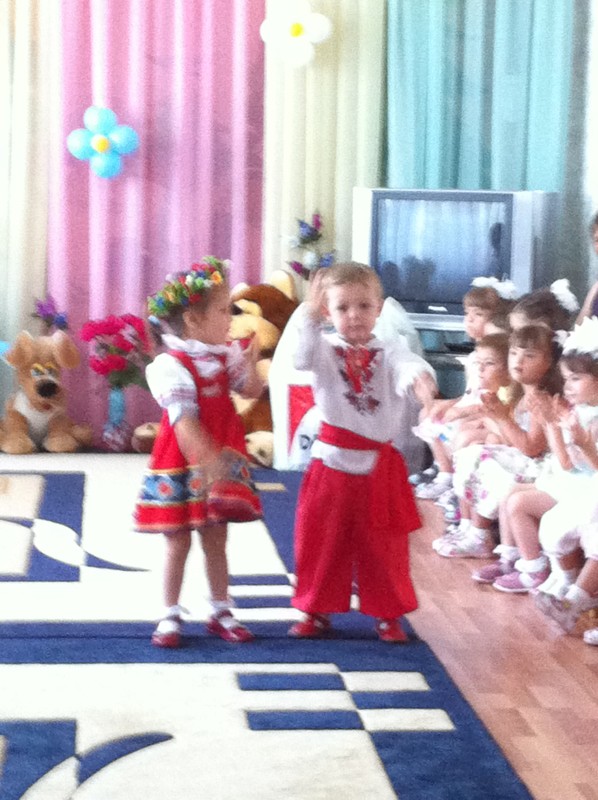 In the end Olga Ivanovna hold a speech and heartedly thanked all the sponsors and friends for permanent help, without which NBH would not exists.
LAdS and our friends and partners OBS were on the top of the list.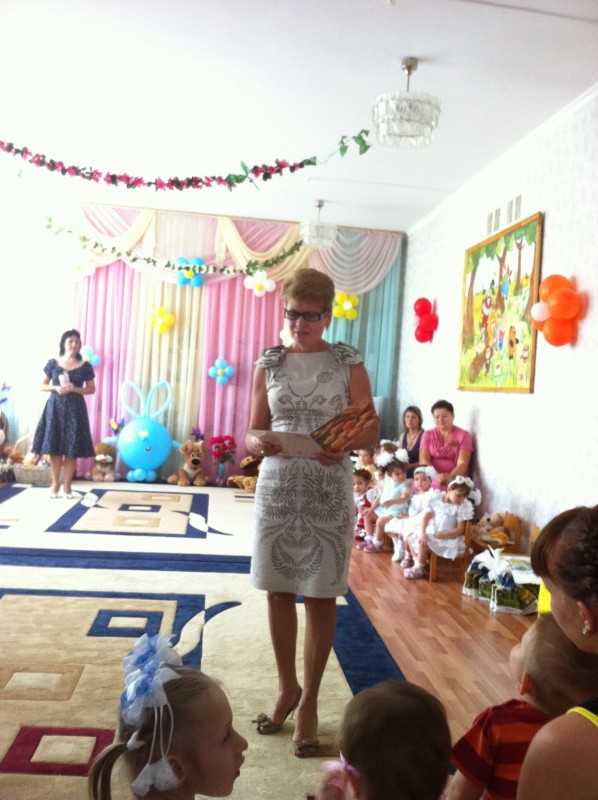 On behalf of NBH we heartedly thank YOU, dear sponsors for participating in our projects and making the life of Ukrainian orphans better.
THANK YOU!!!!