Vika visiting Switzerland
Vika came to LAdS headquarter in Switzerland for a week. We briefed her on all the planned activities for 2013 and as a treat we sent her to the Swiss mountains for 2 days.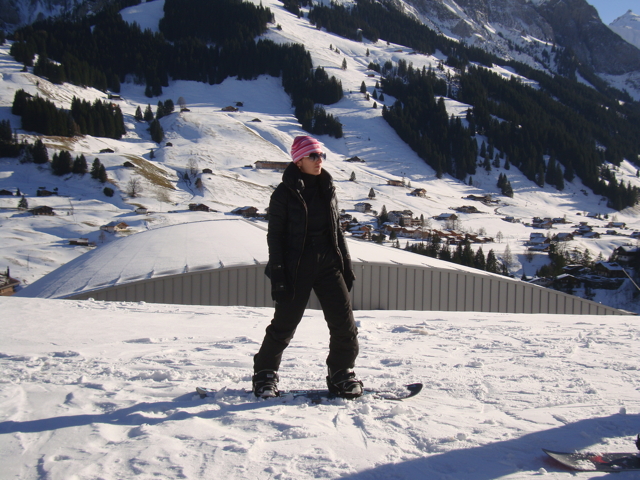 For Ukrainian Vika it was survival training, for her Swiss tourist guide it was pure pleasure.