Happy New Year 2022 !!!!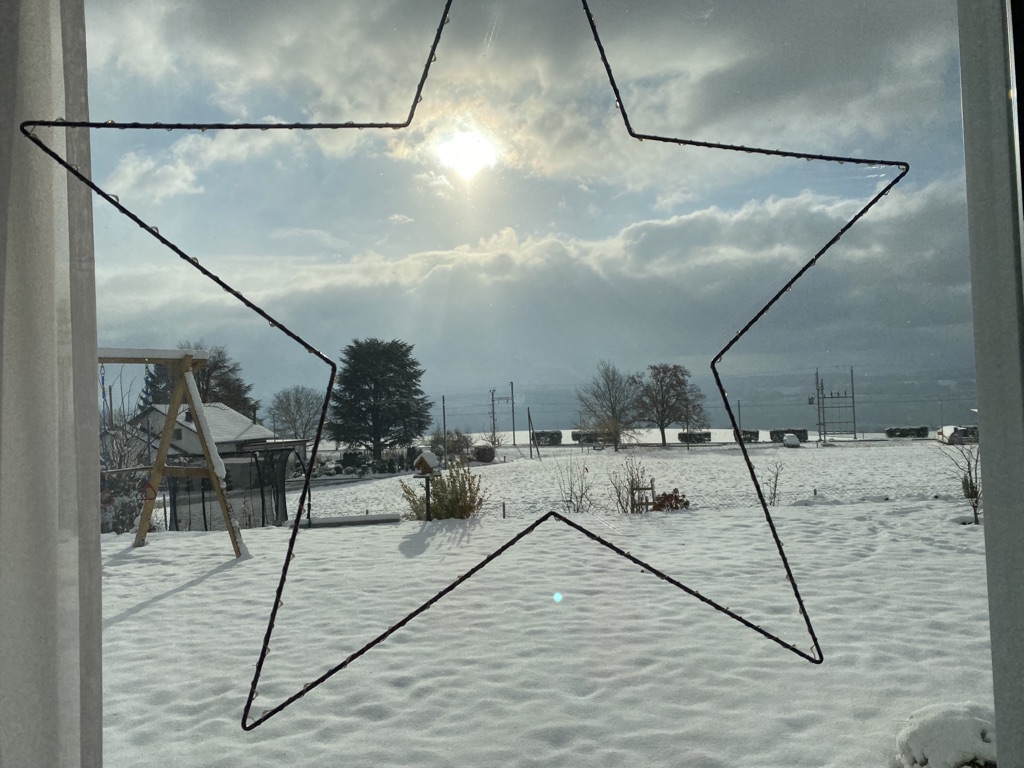 We heartily thank our donators and friends for their continuous support in 2021 and hope it will continue in 2022! 2021 was a fantastic year for the new steering committee of Friends of Svieta. Thank you for continuing to support orphans in Ukraine.
Take it easy and relax during holidays in order to start 2022 full of spirit and energy.
Bonne Année 2022 !!!
Happy New Year 2022 !!!
Glückliches Neues Jahr 2022 !!!
С новым годом 2022 !!!
Feliz año nuevo 2022 !!!
Masaya bagong taon 2022 !!!
Friends of Svieta Switzerland steering committee