Sofia needs to go to Kiev Cardio Center
Sofia is 3 months old. She has Down Syndrome and Congenital Heart Disease.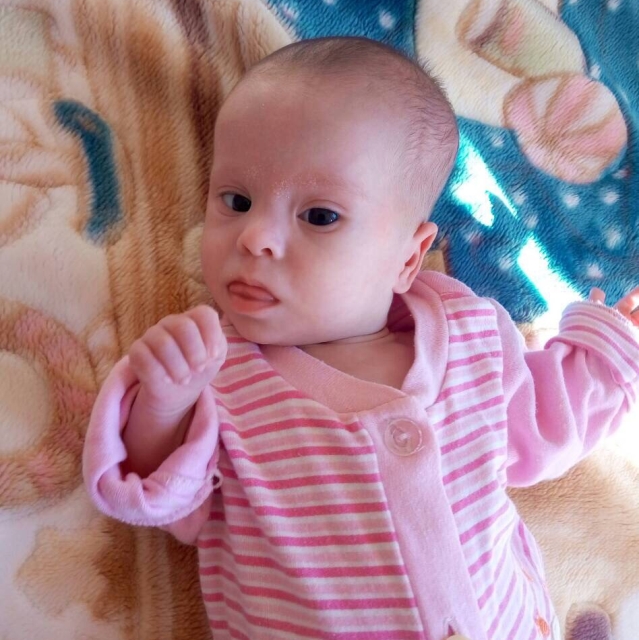 Sofia needs to be taken to Kiev Cardio Center (KCC) for examination and consultation. Then we can plan her operation and we know what must be done to prepare the girl for the operation.
Please visit this page to find out how you can donate!
Or just click on the "PayPal Donate" logo on the right column.
Thank you so much in advance!