Angelina needs a heart operation
Angelina has several serious diagnoses, the worst of which are congenital heart disease.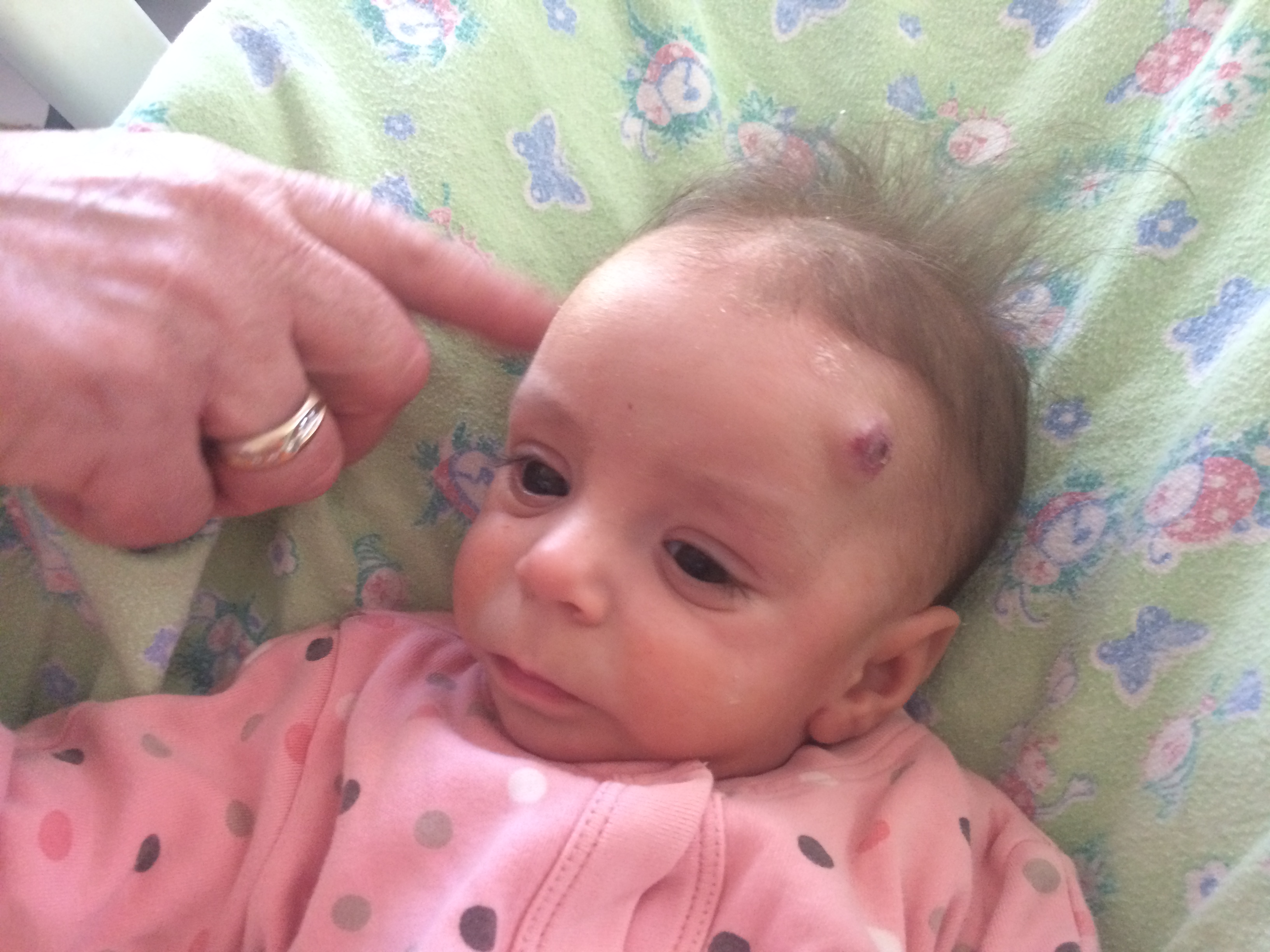 Angelina requires a heart operation. Unfortunately Angelina gains weight too slowly with standard food. Doctors believe that the girl needs a special nutrition with extra high content of protein. And this costs extra money each month: US$ 150 (~ € 145 or ~ CHF 150).
Special thanks to Hanni from Switzerland who made the special nutrition possible.
Please visit this page to find out how you can donate!
Or just click on the "PayPal Donate" logo on the right column.
Thank you so much in advance!